FAQs
---
How many bottles should I order?
The most popular order for new customers is the 3-bottle package. However, longtime customers usually opt for the 6-bottle option, which gives you even greater opportunities to save.
What are the ingredients in Gundry MD Lectin Shield?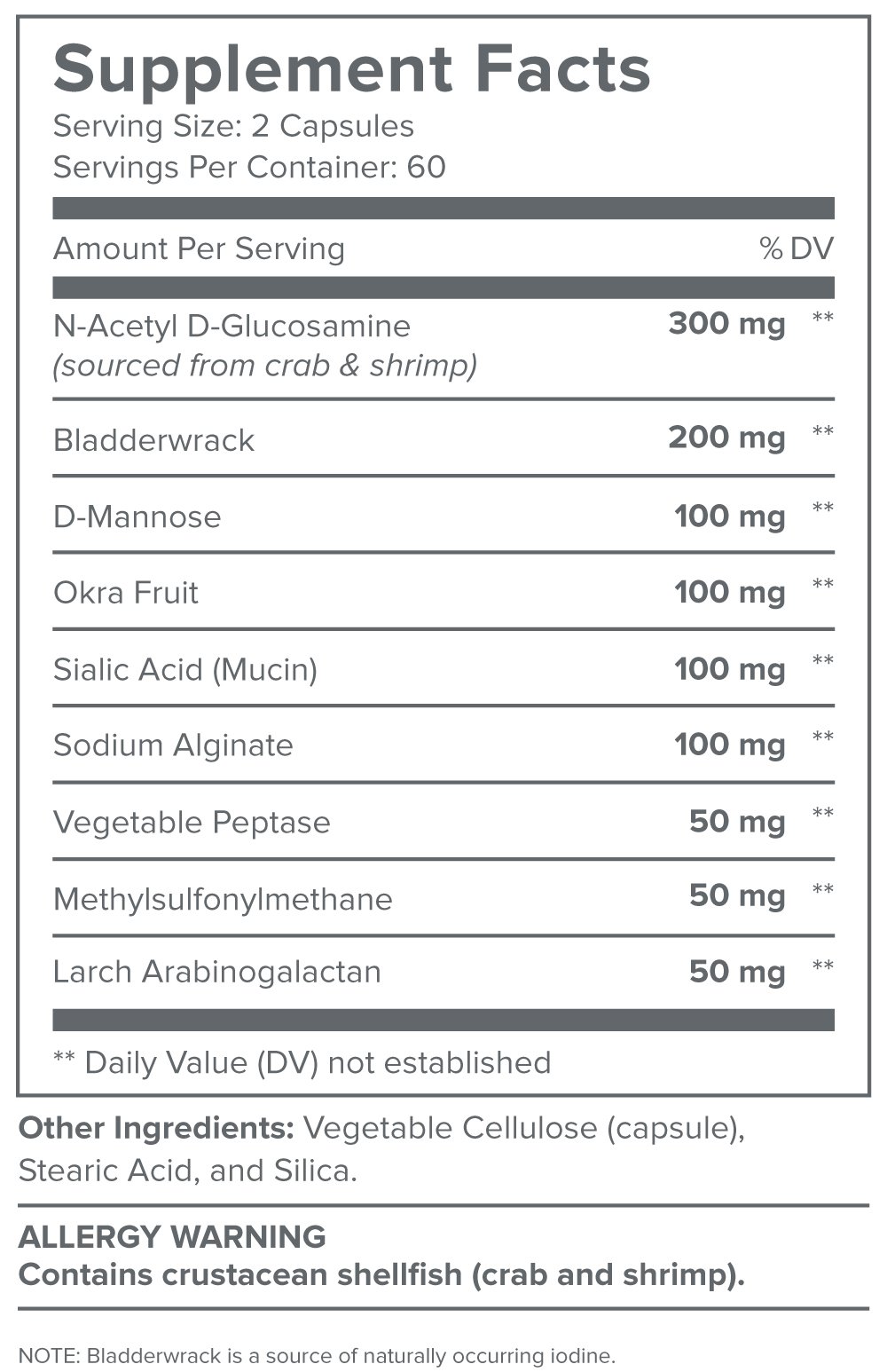 How Safe Is Gundry MD Lectin Shield? Are There Any Side Effects?
Gundry MD Lectin Shield was formulated for maximum all-natural purity. It should be effective and safe for daily use for the vast majority of people.
However, this product does contain N Acetyl D-glucosamine, an extract from the shells of shrimp and other shellfish, as well as bladderwrack, which contains natural concentrations of iodine. Anyone with a shellfish allergy, or with concerns about excess iodine in their systems, should use caution when using Gundry MD Lectin Shield.
Of course, I recommend consulting with your physician before using any supplement, including Gundry MD Lectin Shield.
How do I use Gundry MD Lectin Shield?
Gundry MD Lectin Shield is formulated as a safe, easy-to-swallow capsule. For maximum effectiveness, I recommend taking two capsules twice per day, with your two biggest meals of the day. That means four Gundry MD Lectin Shield capsules per day.
When can I expect results?
Many users report a distinct improvement in digestion, immune strength, and overall health within just a few days of first taking Gundry MD Lectin Shield. However, for many users, the most dramatic results were first noticed over the course of 2-3 weeks. Please use as directed.
What if Lectin Shield doesn't work for me? Is there a guarantee?
I'm confident Gundry MD Lectin Shield will offer you powerful support against the effects of lectins. But I also understand no two people's systems work the same way, so a small number of people might find Lectin Shield does not give them the benefits they need.
That's why each bottle of Lectin Shield comes with my personal 90-day guarantee. If, for any reason, Gundry MD Lectin Shield does not offer you comprehensive anti-lectin health support, just return what you haven't used within that time for a full, no-questions-asked refund.
---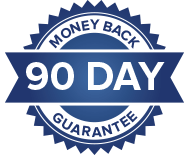 GUNDRY MD LECTIN SHIELD
---
This formula is designed to neutralize the effects of lectins, plant-based proteins that damage your digestion and overall health. I've combined nine dynamically effective all-natural ingredients to protect your body from lectin overload and promote full-body wellness.